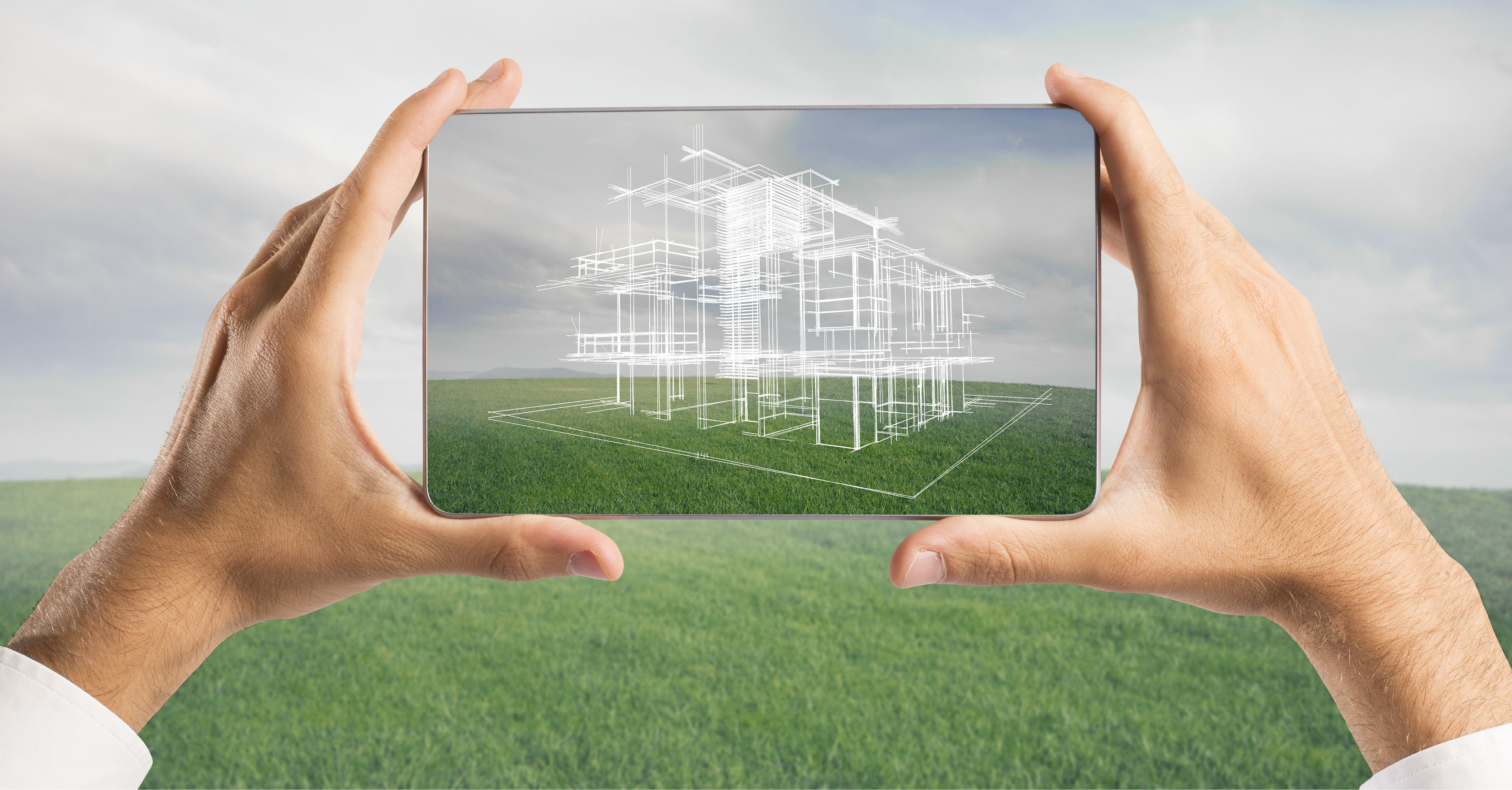 Licensed Architect or Architectural Graduate
We have an immediate opening for either a licensed architect or an architectural graduate at either our Sioux Falls or Rapid City offices. We are looking for creative individuals who are able to work independently and as part of a team. The successful candidates will have the opportunity to work on a wide variety of project types and work in all phases of a project. We encourage professional growth and lifelong learning for our employees and welcome a candidate who is interested in taking on more responsibilities and leadership over time as their skill set expands.

Qualifications:
Degree in architecture from an accredited school.
Relevant experience working in a professional architectural firm on commercial and institutional projects.
Experience working in all phases of a project from design through construction.
Excellent communication and presentation skills.
Experience coordinating project consultants.
Ability to work on multiple projects with limited supervision in a team environment.
Knowledge of building codes and their proper application.
Technical knowledge of building construction practices.
Proficient using Revit, specification software, SketchUp or similar rendering software.
LEED credentials desired.
WHY ARCHITECTURE INCORPORATED?
Architecture Incorporated strives to employ excellent individuals and to provide our staff with an environment that encourages and recognizes personal growth, high achievement, and outstanding service to our clients. We have been recognized by Prairie Business Magazine multiple years as one of the Top 50 Best Places to Work in the region. We have also received the NCSR Emerging Professional Friendly Firm Award. Our culture is inclusive and positive with ample opportunity to grow and develop your technical and interpersonal skills. We invest our time and resources to create an environment where staff can interact and collaborate in a meaningful and productive way.

Architecture Incorporated was founded in 1976 and has grown to be the largest architectural firm in South Dakota with offices in both Sioux Falls and Rapid City. From its inception, the firm's leadership has placed an emphasis on giving back to the community. This is done through sponsorships, charitable donations, volunteering, and serving on boards in organizations. Our portfolio of work is varied but is primarily comprised of education (both K-12 and higher education) and healthcare.


Architecture Incorporated is an equal opportunity employer. All qualified applicants will receive consideration for employment without regard to race, color, religion, sex, national origin, status as a qualified individual with a disability, or status as a protected veteran. Benefits include paid time off, holiday pay, health, dental, life, short-term and long-term disability insurance, and a SEP-IRA. We offer a fast-paced, challenging, and fun work environment. Wage DOQ.


Interested parties should submit a cover letter and resume to Lisa VandeVoort at mail@architectureinc.com