Holly Haberman
Marketing/Communications Coordinator
As Marketing/Communications Coordinator, Holly Haberman, serves as a jack of all trades for Architecture Incorporated. She is responsible for designing and submitting project proposals, preparing for project interviews, maintaining the firm's brand, website and social media channels, handling all advertisements and sponsorships, developing promotional materials, planning events, and everything in between. She thrives by surrounding herself with the other creative minds at Architecture Incorporated, brainstorming innovative ideas on a regular basis.
"I am the master of my fate, I am the captain of my soul."

William Ernest Henley
EDUCATION:
Bachelor of Arts in Enterprise Leadership
Bachelor of Arts in Journalism and Mass Communication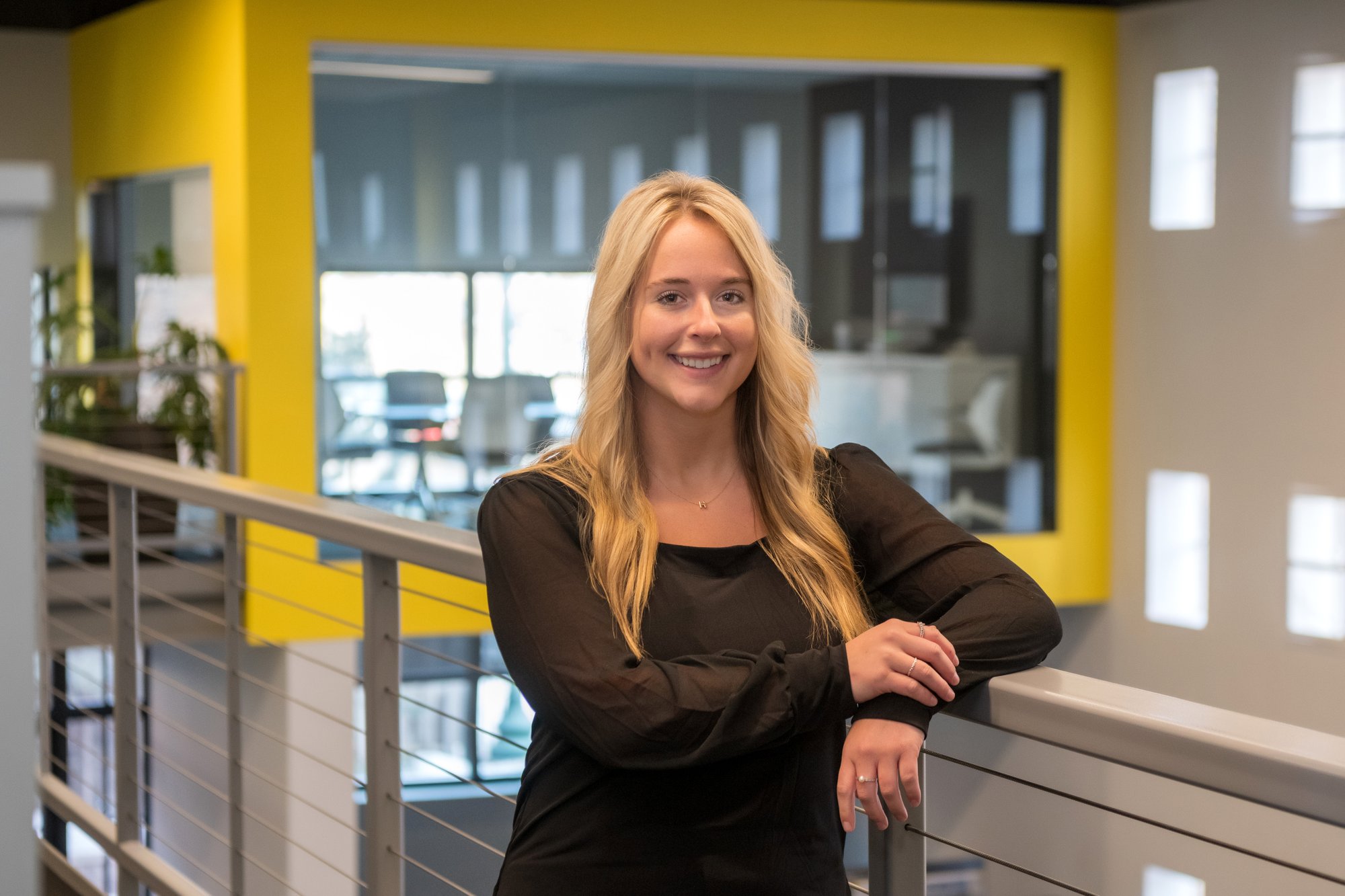 FAST FACT
I love exploring new places and anything that involves the outdoors.