Svavar Magnusson
Architectural Graduate
Svavar Magnusson, Assoc. AIA, is primarily responsible for assisting with the architectural design for all assigned projects and be a member of the ad hoc project team. This includes working with engineering consultants to complete construction documents, bidding, negotiating, contract administration, and closing out projects. He also assists in the creation and development of 3D-rendered models for the firm's projects.
Svavar is currently in the process of completing his architectural registration exams and is accruing the required hours to become a fully licensed architect.
Architecture is about trying to make the world a little bit more like our dreams.

Bjarke Ingels
EDUCATION:
Master of Architecture — Lund University
Bachelor of Fine Arts in Architecture — South Dakota State University


PROFESSIONAL INVOLVEMENT:
Associate Member, American Institute of Architects South Dakota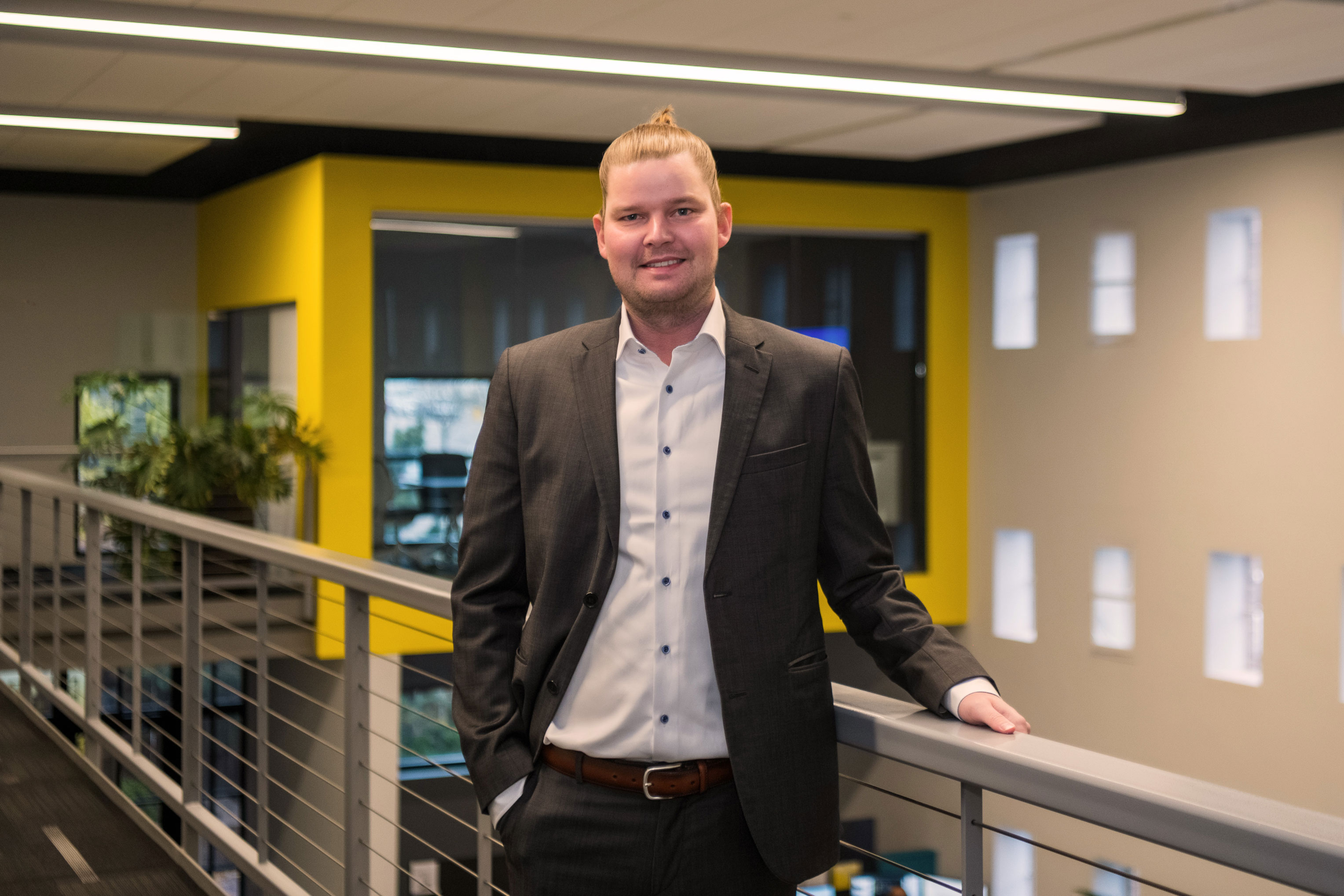 I have slept in a tent in the Sahara Desert in Morocco.